Cars, trucks, and buses, Oh My!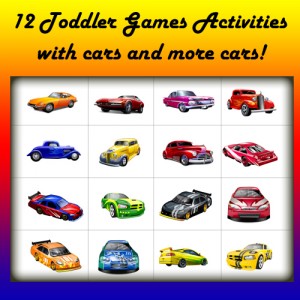 If you have a toddler that loves cars, trucks, more cars, buses, more trucks, and then some more cars, then you might want to try some of these fun activities.
You can do them together and learn some letters too!
My son has always loved playing with cars, and I love how imaginative he can get with them. We have big cars, little cars, wooden cars, remote controlled cars, and even homemade cars.
What does your toddler like to play with?
Related posts: