Holiday Snowflake Sign
–
Make some fun decorations for your house or as a gift. Print out the snowflakes and the letters and string them together to make a fun holiday sign for family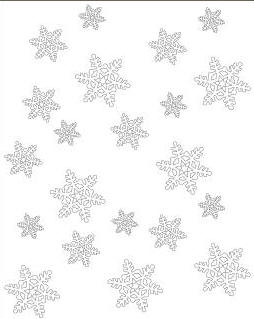 gathering! Let your toddler color the letters and snowflakes. Then cut them out string them together and let some snowflakes hang from between the letters in the sign!

Supplies Needed-
– print out snowflakes and letters A-O , letters P-Z
– crayons/markers
– scissors

Tips/Suggestions-
– Be sure to put on some holiday music while you do this activity to get into the festive mood!
Related posts: