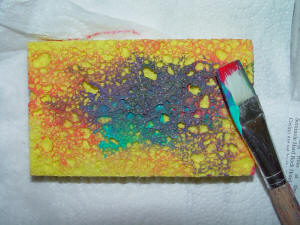 Sponge Block painting
Here's a fun way to paint with your toddler. (You can do it also!) Take some kid paints and a normal dishwashing sponge and wet it a little. Then let your toddler paint one side of the sponge. After she is done, have her pick it up and put the sponge, paint-side down on a piece of paper and then press on it. Next have her lift it up and see what cool colors she put on the paper! You can even do this all over some tissue paper and make some really creative wrapping paper for that next birthday present!

Supplies Needed-
– dishwashing sponge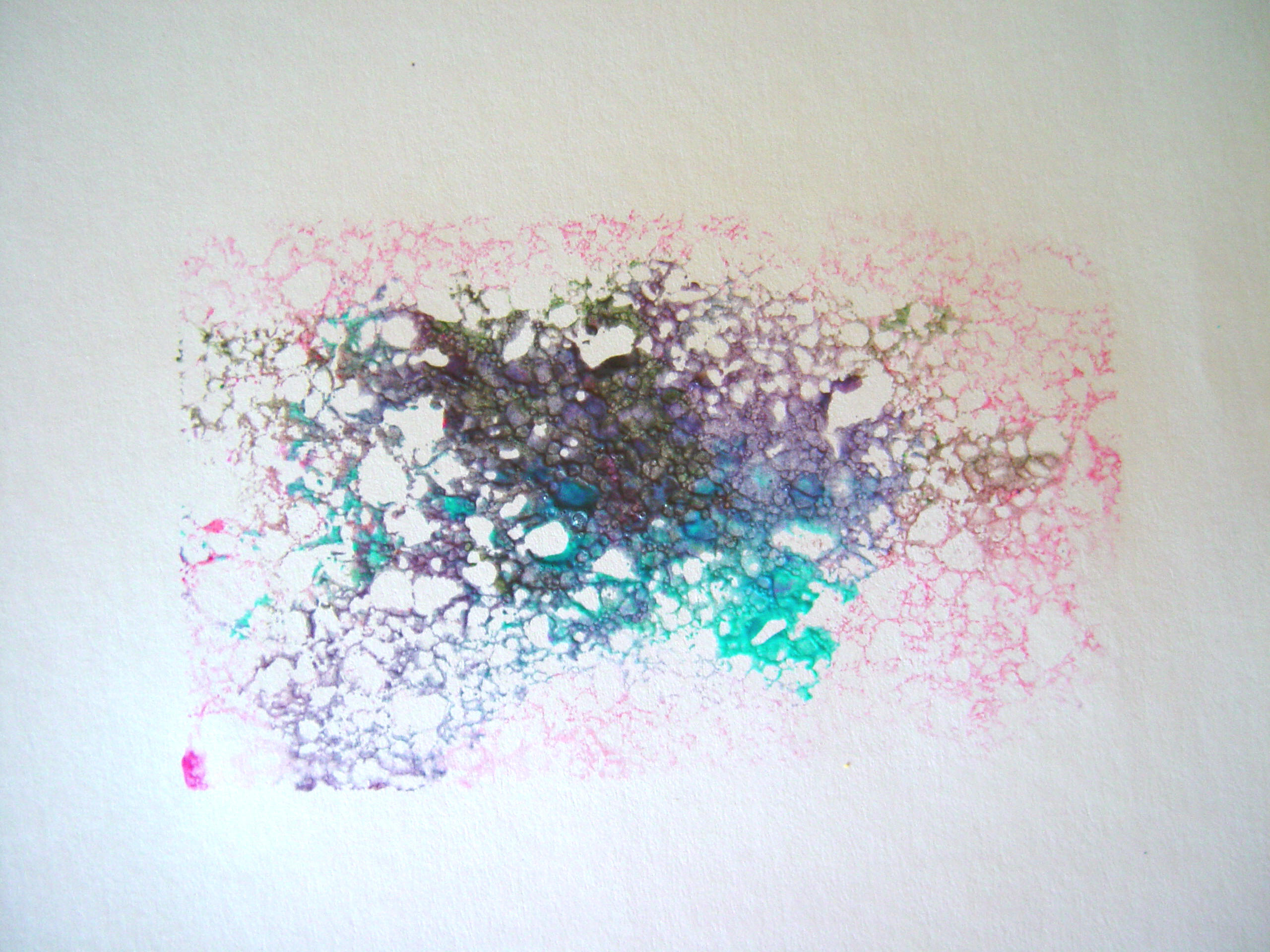 – paintbrush
– kids washable paints
– paper

Tips/Suggestions-
– Be sure to put some newspaper down to cover the table before starting
– Talk about the colors that your toddler is using and how they mix together!
Related posts: