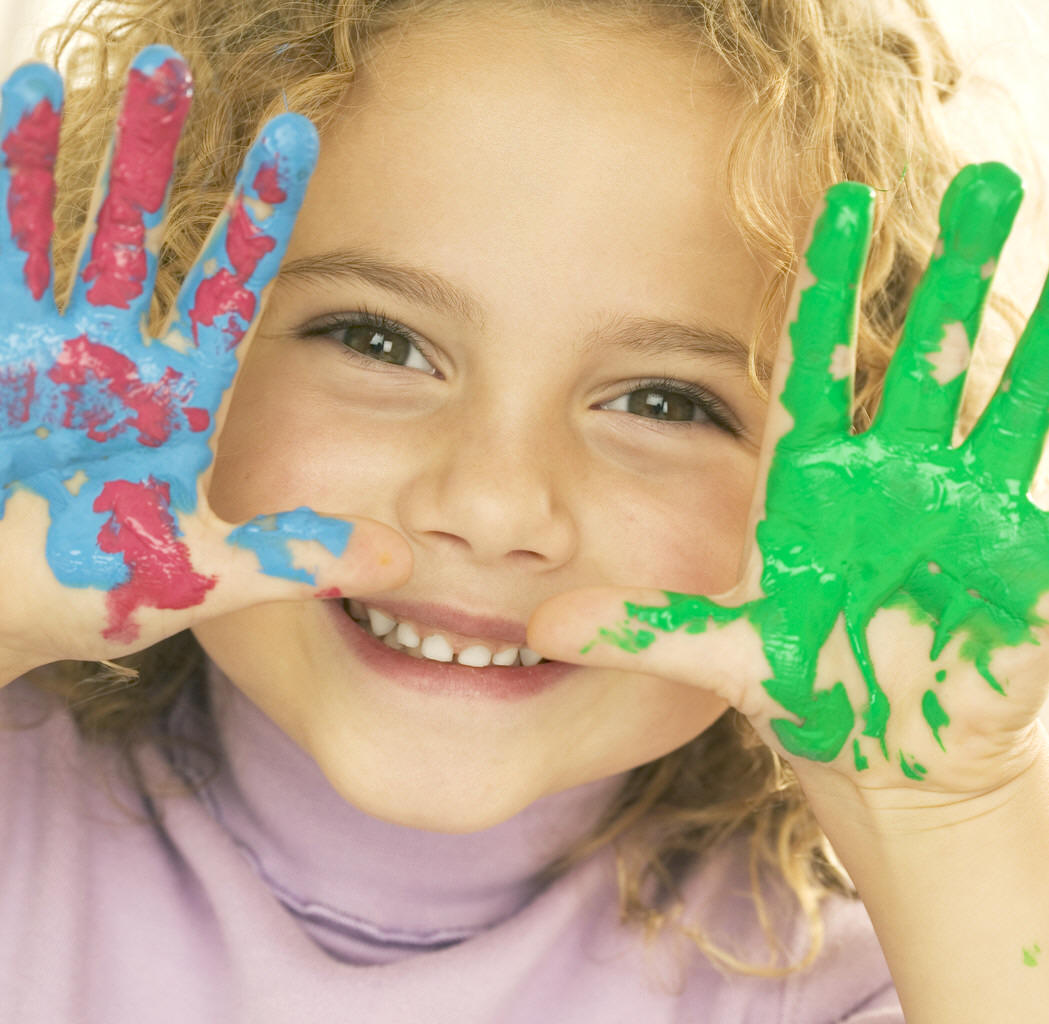 Painting Surprise!
You'll be surprised with the product of this activity. Get a paper plate and put some different color paint blobs on it. Then let your toddler paint on some paper with the paint using, her fingers or a paintbrush. Paint a few sheets and send them to relatives or friends to brighten their day. When you are done painting, DON'T throw out the paper plate. That is your special surprise painting! Look at all the great colors on it! Take it and glue some ribbon around the edge and hang it on the wall!

Supplies Needed-
– paper plate
– non-toxic kids paints
– paintbrushes
– paper

Tips/Suggestions-
– Be sure to talk about the different colors and how you can mix the paints to make different ones!
Related posts: