Ribbon Trail-
Have your toddler explore the room by following some ribbon around the room. You'll need a long piece of ribbon/string/yarn. While your child is occupied or napping, take the ribbon and put one end in the middle of the floor. Then drape it around the couches, chairs, tables or to a new room to make a sort of trail for your son/daughter to follow.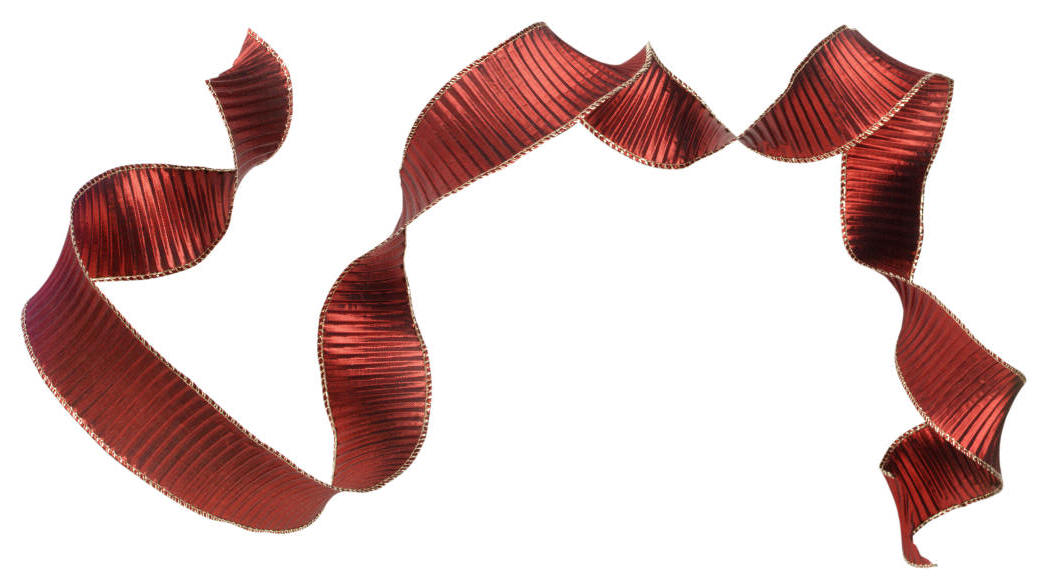 Then at certain points along the way, tape/tie a toy/doll to the ribbon. This way your toddler can start at the end in the middle of the floor and then follow the ribbon around the room/house, finding all the fun toys along the way! Always be sure to supervise your child with any type of string-like material! 

Supplies Needed-
– ribbon
– toys

Tips/Suggestions-
– Talk about the color of the ribbon and the texture.
– Talk about each toy that your toddler finds along the ribbon trail. Colors, size, feel.
Related posts: