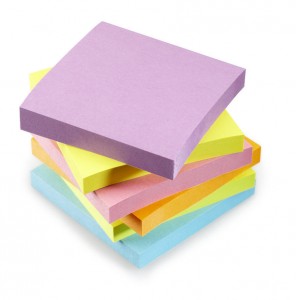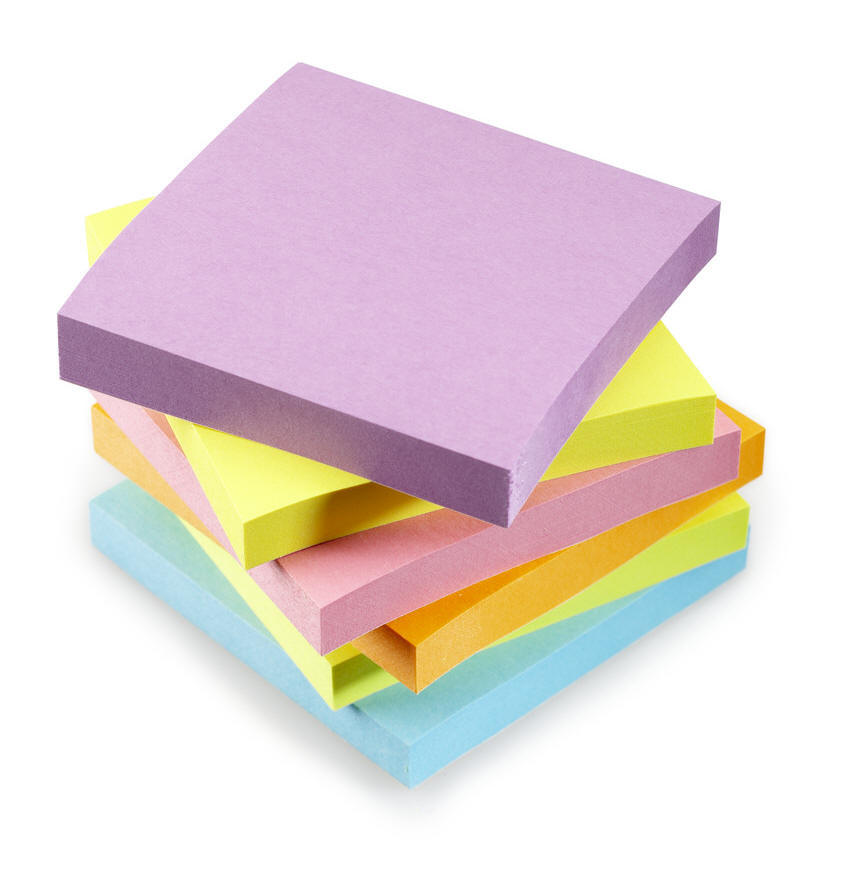 Sticky Note Body Game!There are so many fun games that you can play with your toddler and some sticky notes. Here's a fun one that will help your toddler to recognize colors and  body part names. Take a few colored sticky notes and put them all over your body ( arms, legs, feet, belly, head, ear, etc.) Then ask your toddler if she can get the blue note that's on your ear. Or ask her where the yellow note is. Or ask her what color note is on your leg. Or you can ask her to put the yellow note on your arm. These are all different ways to work with your toddler and help her learn, in a fun way!
Supplies Needed-
– colored sticky notes

Tips/Suggestions-
– If you don't want to use your body you can always use a stuffed animal.
– Put the sticky notes on your child and let her ask you questions.
Related posts: