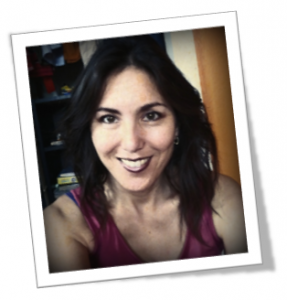 ToddlerToddler.com is a place where moms, dads, grandparents, sitters, nannies, teachers, and daycare owners can find fun activities, crafts, and games to do with little ones.
As my son was growing up, I wanted to do fun things with him while we were at home. I wanted to interact with him in a way that inspired him to learn but also provided entertainment for me too. (I knew that if I didn't find them interesting, my son wouldn't either.)
I've always enjoyed doing crafts, painting, drawing, and creating things, so I decided to start documenting some of the ideas I had come up with to do with my son at home and share them with others online. It seemed that there were others out there who were  also running out of ideas to do with little ones and wanted to find something different and fun to do.
Even though my son is growing up, we still do many crafts and with neighbor tots and relatives. I hope you enjoy some of the activities and they inspire you to giggle lots, and have as much fun as possible while you experience life with your little ones.
Thanks for stopping by and I hope you come back again.
~Jennifer