New Toddler Activities!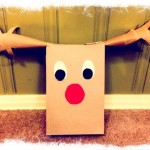 Hey Toddlers, you can make Rudolph the Red Nose Reindeer out of a cereal box and some paper towel tubes! Here's what you'll need: 2 paper towel tubes 1 cereal box construction paper ( … [Go to Activity...]
Welcome Toddlers!
Welcome to Toddler Toddler, a place where you can find ways to have fun with your toddlers and teach your kids at the same time!
Try some
GAMES
, or
ACTIVITIES
, or
ARTS and CRAFTS
, or just some things to do with your toddler on a rainy day!
Please follow us on
FACEBOOK
,
Twitter
,
Google
, or
Pinterest
to hear about our giveaways and new posts!
FAN FAVORITE TODDLER ACTIVITIES!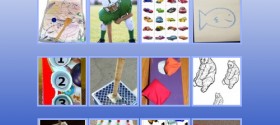 Are you planning a special … [Go to Activity...]