New Toddler Activities!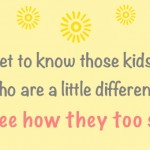 As parents and caregivers, we have the ability, some would say the responsibility, to guide our little ones into embracing others and the beautiful differences between humans. Life just feels so much … [Go to Activity...]
Welcome Toddlers!
Welcome to Toddler Toddler, a place where you can find ways to have fun with your toddlers and teach your kids at the same time!
Try some
GAMES
, or
ACTIVITIES
, or
ARTS and CRAFTS
, or just some things to do with your toddler on a rainy day!
Please follow us on
FACEBOOK
,
Twitter
,
Google
, or
Pinterest
to hear about our giveaways and new posts!
FAN FAVORITE TODDLER ACTIVITIES!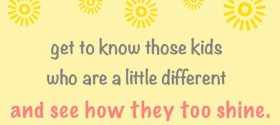 As parents and caregivers, we have the ability, … [Go to Activity...]