So I saw these cute decorations in a Sunday flyer…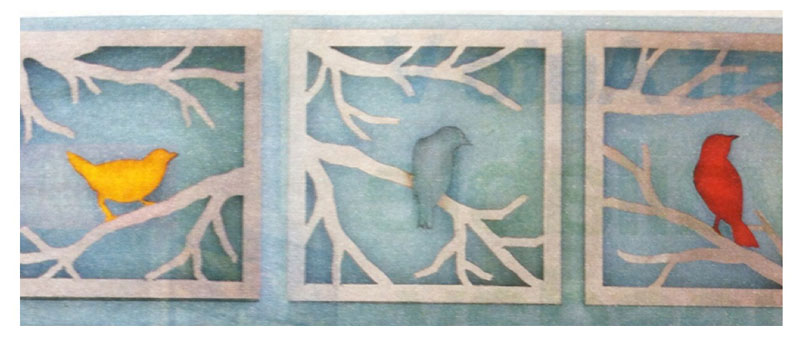 … and thought to myself "I think there are some toddlers out there that can make that!" :)
Supplies Needed:
Scissors
white papter
light blue paper (3 pieces)
Red paper, yellow paper, and blue paper ( or any other colors for the birds)
Glue
Printer to print out the sheet of ToddlerToddler Birds Silhouettes.
How to make them:
Print out the sheet of bird silhouettes, and use them to cut out the birds in the different colors: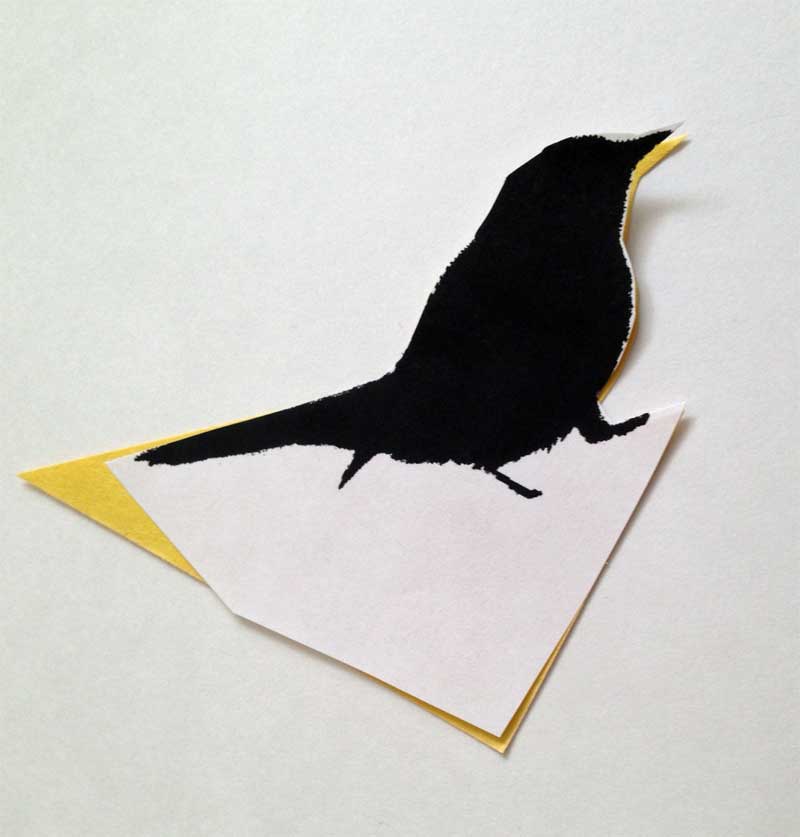 Then take some white paper and cut out with jagged lines to make some branches. Make some long and a couple short for each square.
Then cut some strips of  white paper about an inch thick, these will be used for your border.
Cut your light blue sheets so that they are a squares ( 8.5 inches by 8.5 inches).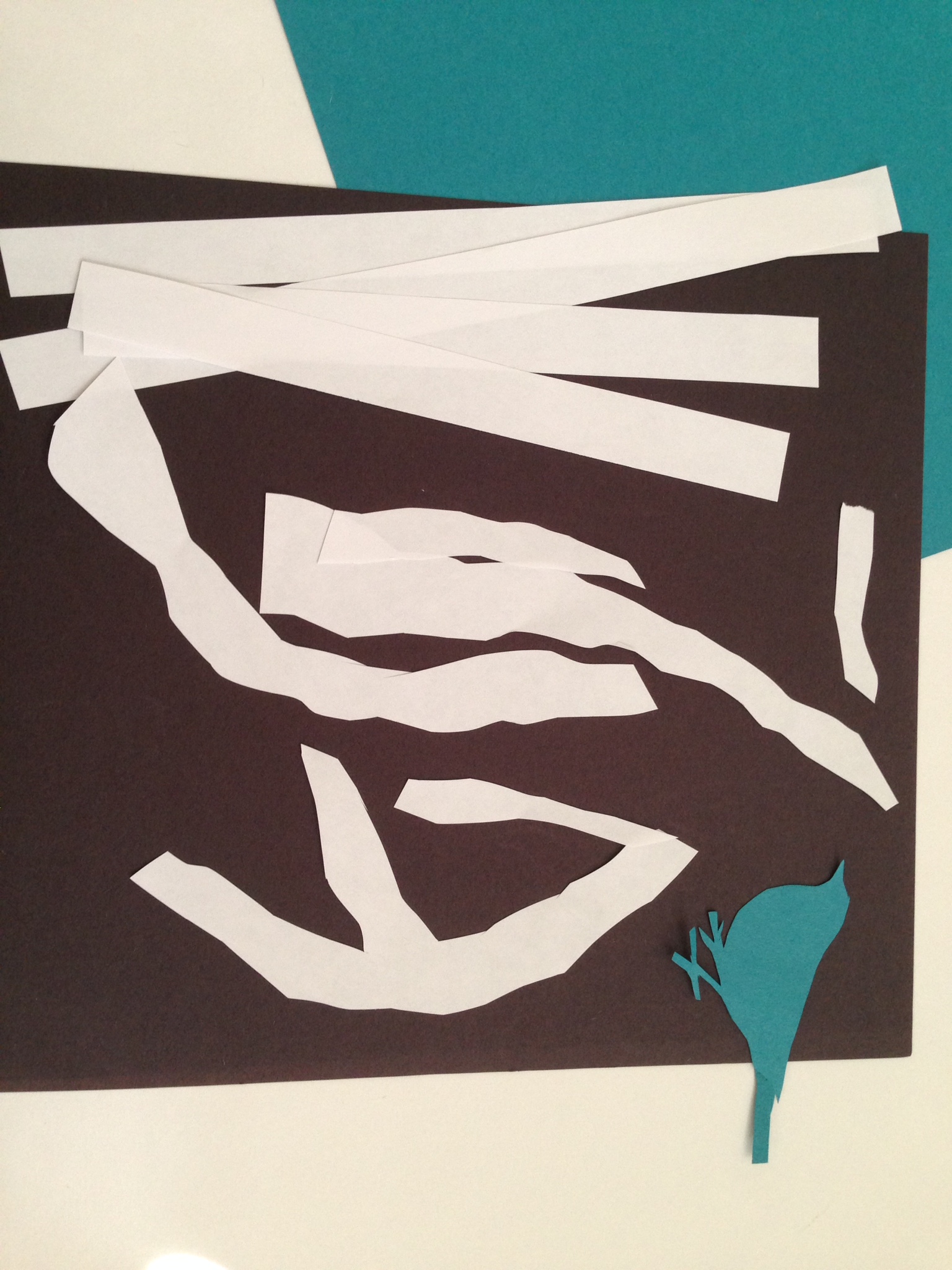 Now with your toddler, let him/her help to glue the white branches on the light blue paper.
Then glue the borders on.
Now decide which bird to add to the branches, they can go whichever way your little one wants them to go. Talk about the color of the bird, what sound it makes, and where it might sit on the branches. Be silly and ask if it should go upside down! :)
I hope you have fun with one! You can even make some smaller size ones for cards if you need to send out any special notes to friends or family!
Have fun!
~Jennifer
Related posts: