Make a Sleigh for the holidays using a cereal box, then let your toddlers decorate it!
What you need:
Cereal box
Scissors
Paint
Tape
How to make it:
Take your cereal box and cut down the middle of one side so that you can bend the sides up and open the box.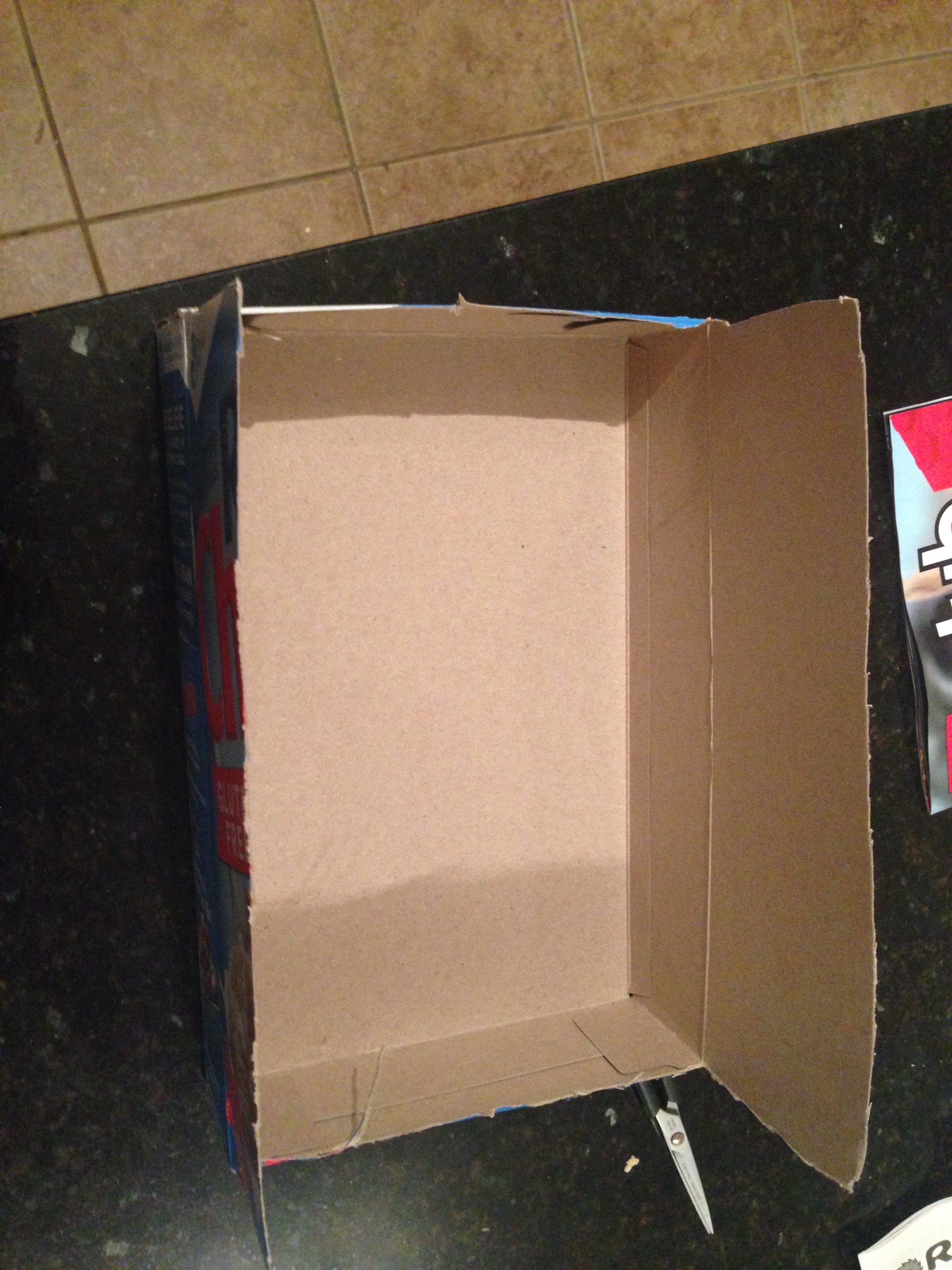 Then cut out the sleigh outline on each side.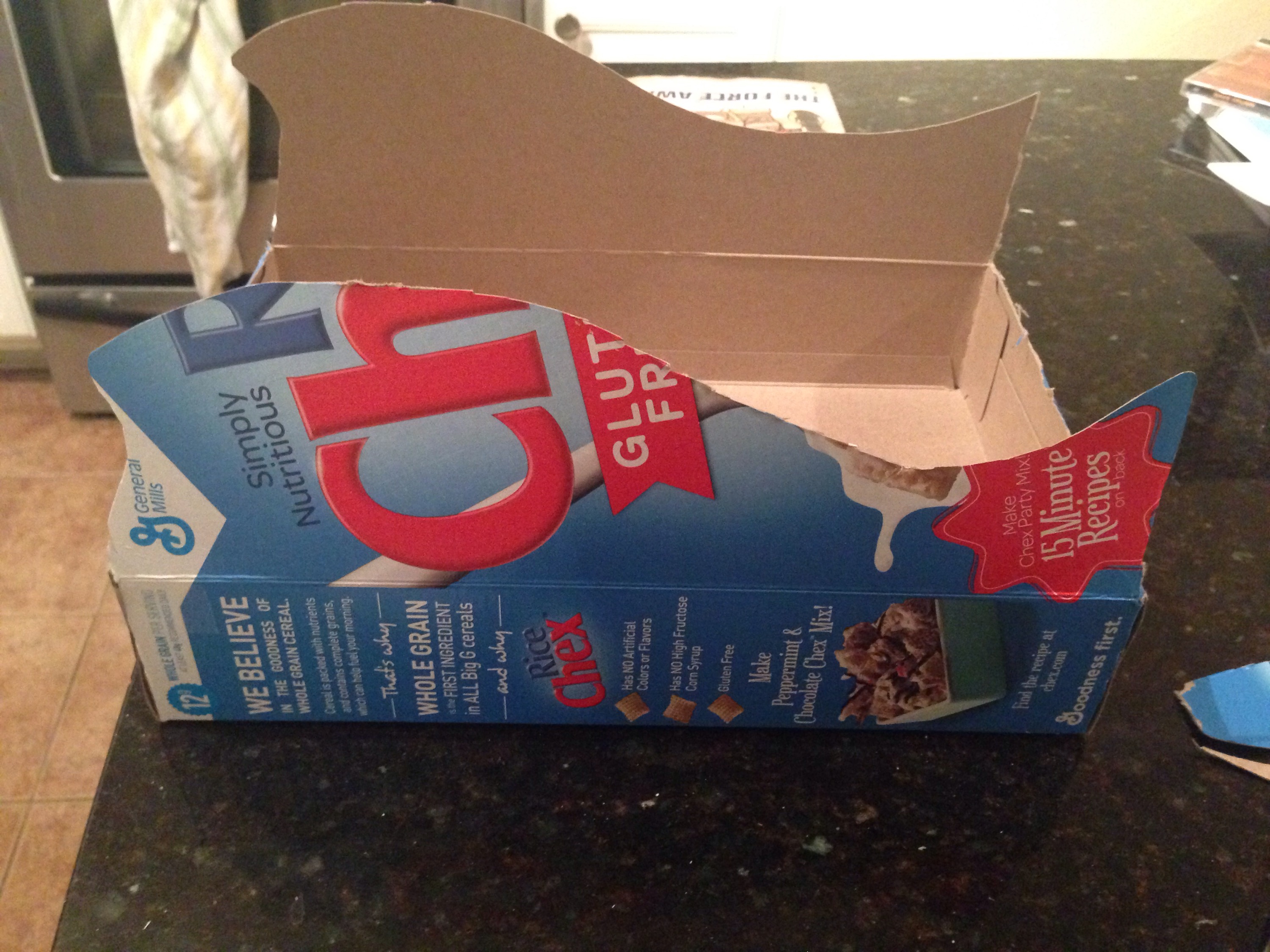 Now depending on how you want to decorate the sleigh, you can have your little ones glue red paper to the sides, or paint the sides. If you want to give them a blank side to work with you can always flip the box inside out and then tape up the sides again.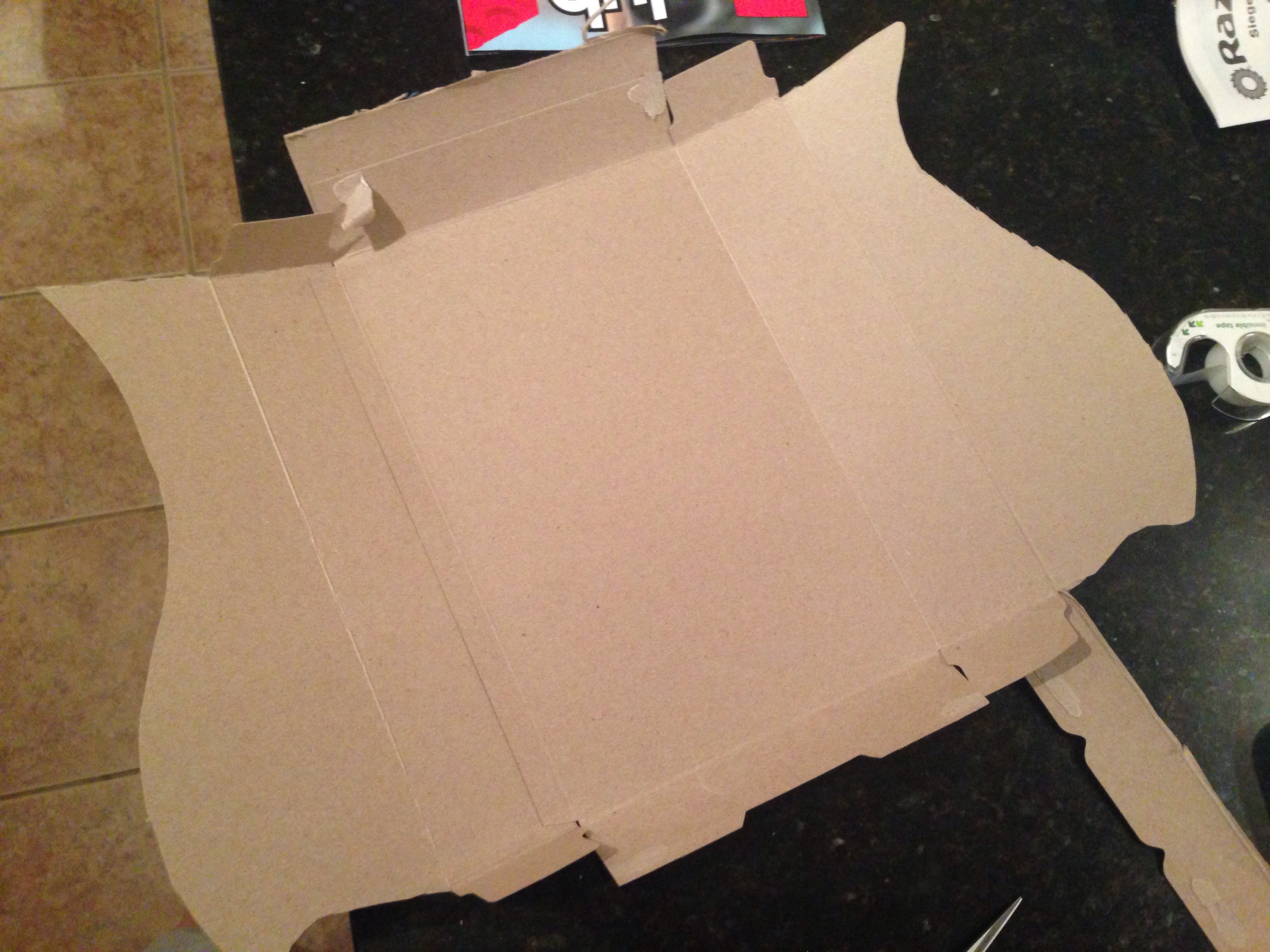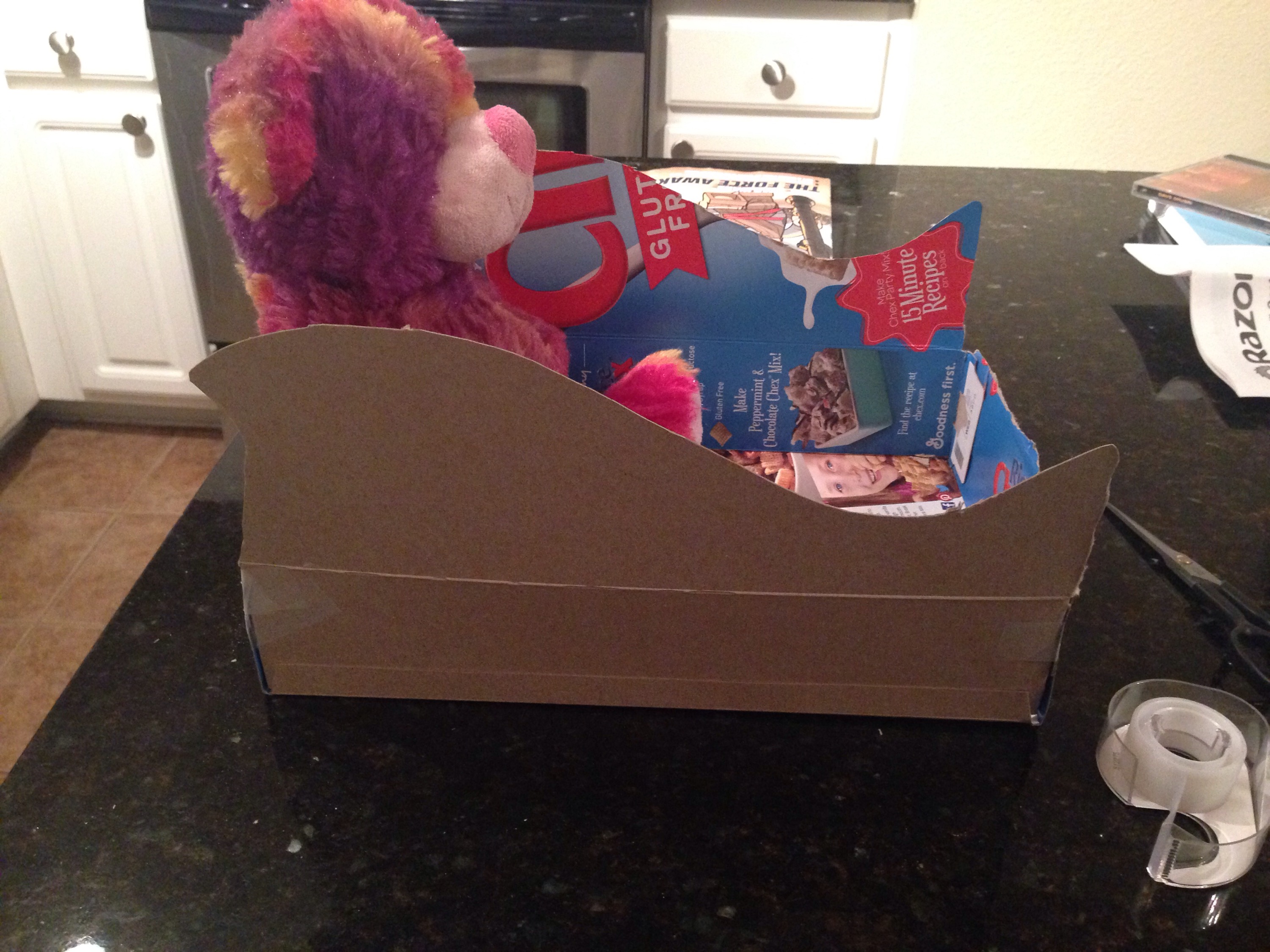 Let your little ones have fun decorating their sleigh, with paint, bells, ribbons, and cotton balls for snow!
After you make the sleigh, tie on some ribbon/string, and gather your favorite stuffed animals for a sleigh ride around the house!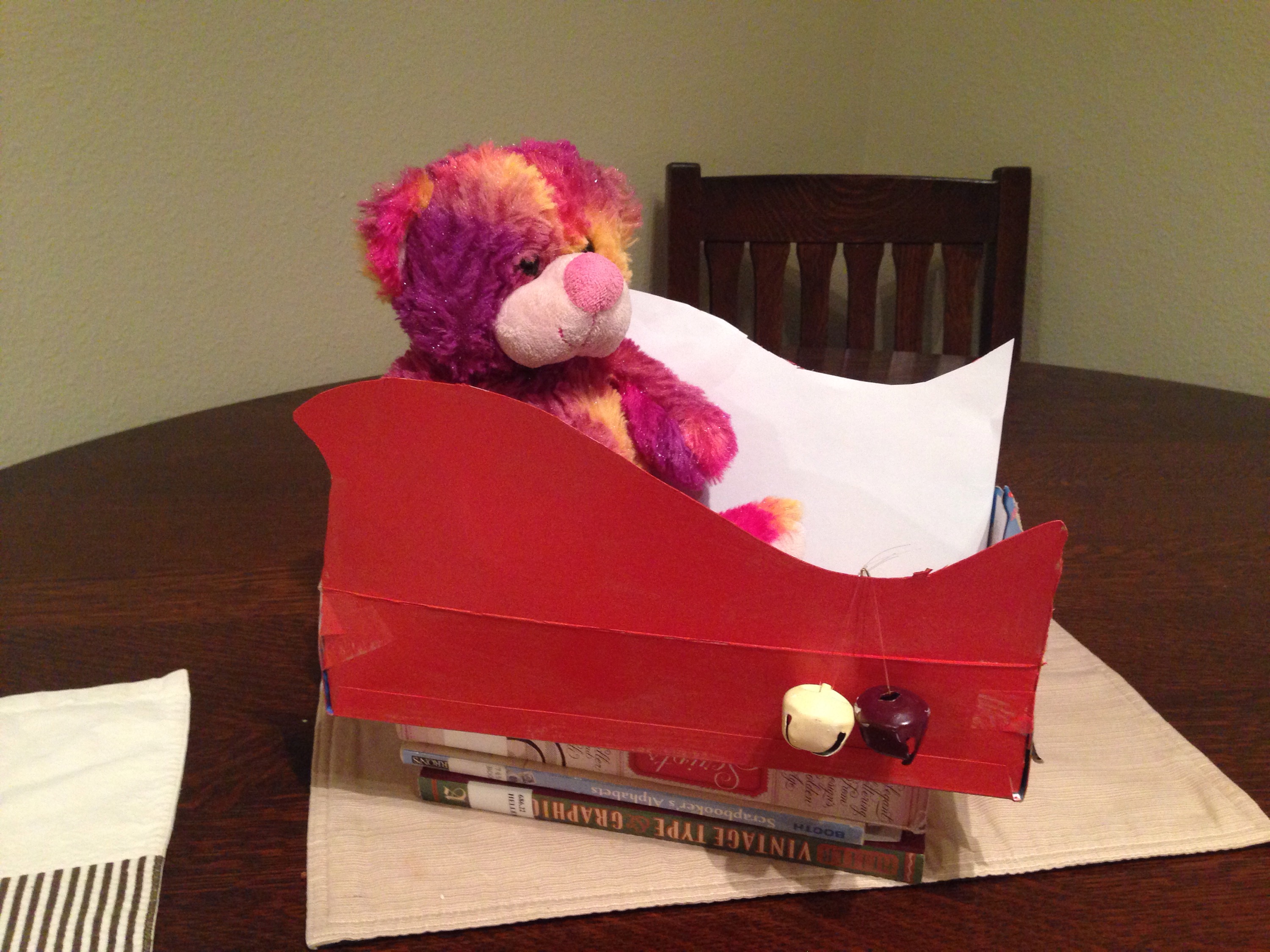 Related posts: