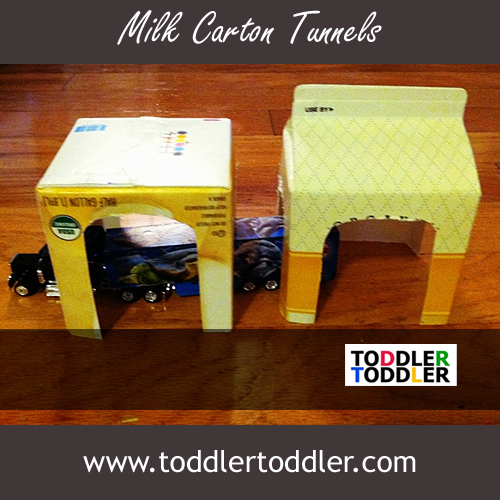 Cars, trucks, and buses! Kids love to drive their little cars all over the floor so why not let your toddlers / preschoolers drive those cars under some easy home made tunnels.
All you'll need is a half gallon milk carton, emptied and washed out.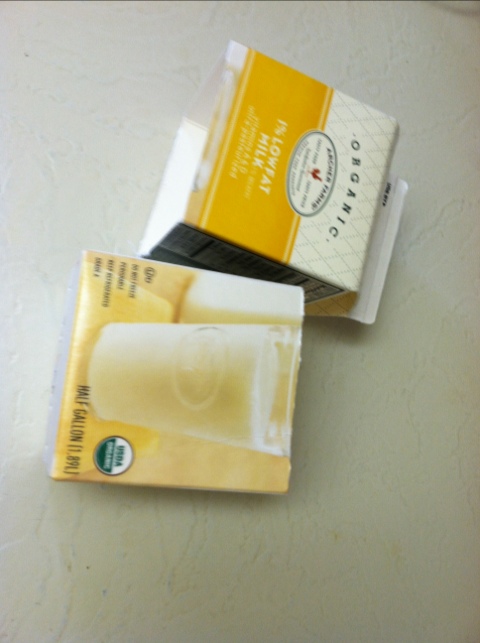 Cut the carton in half, and then cut out some door ways on each side of each half, like in the photo below.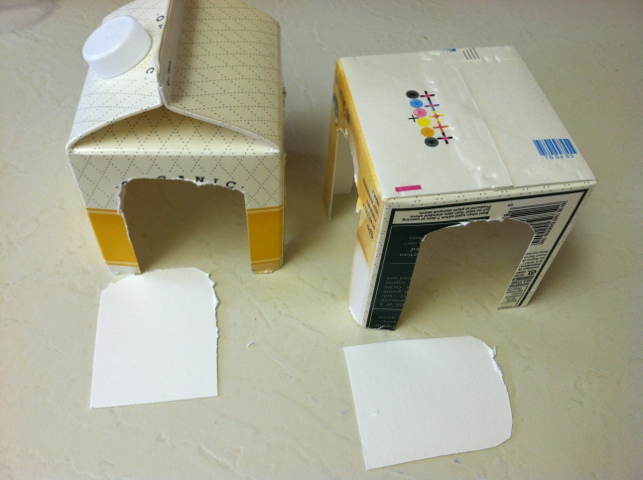 Put them around the room to have your children drive the cars around the floor and under the tunnel. You can even make these a car wash, outside, by opening the cap and letting your toddler pour some water down the opening while the cars is under that half!
Tips/ Ideas:
You can put a couple next to each other to make a long tunnel.
You can paint the cartons different colors and ask your child to drive the car under the blue tunnel, or red tunnel to help learn colors.
You can put a letter or number on the top of a tunnel and ask your toddler to drive the car under the number one tunnel first then the number two tunnel and so forth.
Related posts: