Mail a Big Hug!
Who wouldn't love to open up an envelope and get a big hug?!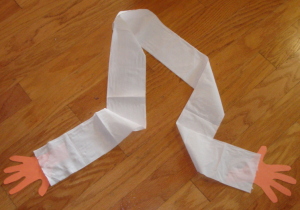 Have your child lie on the floor with arms out to the side. Then get some toilet paper and measure from hand to hand, then tear off. Next trace your toddler's hands on some colored construction paper and cut them out and tape to the ends .
Fold it up and send in an envelope to a special someone far away with a message for them to wrap the hands around them for a special hug!!
You never know…you just might get a hug in the mail too!
(Some fans have mentioned that they did this with ribbon and laminated the handprints.)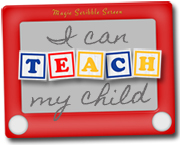 Related posts: