Toddler Twister!-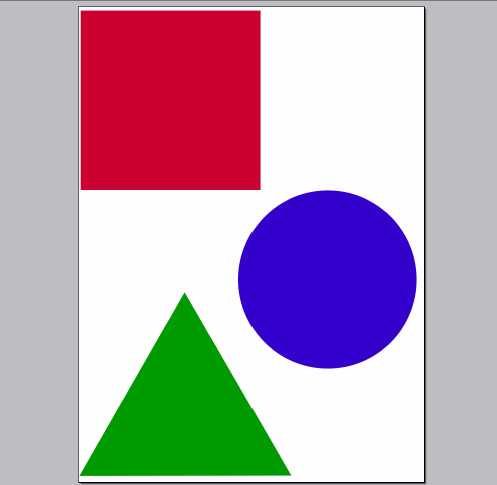 This is a fun game for the whole family to play! Print out the sheet of shapes and then cut them out. Tape them to the floor in a small group and then have your toddler stand or sit on each shape. Once she has mastered that, then have her put one foot/hand on one shape and the other foot/hand on another shape. Maybe she can touch her nose to a shape! She might have to think about what to do next with her body? Or she might turn in circles to try. You'll enjoy watching her and she'll have fun with all the shapes.

Supplies Needed-
– Printer to print out the shapes and toddler game shapes —->
( or use construction paper)
– masking tape
– floor space

Tips/Suggestions-
– Ask your toddler to jump on each shape, then jump off to review "on" and "off"
– Talk about the colors of the shapes while trying to put a hand/foot on each one.
– Show by example…see how twisted up you can get and your toddler will get a chuckle seeing you try and then falling down.

Related posts: